THE SWAG presents THE WEEKLY SWAG JAM (since 2011)
* Berlin's finest in LIVE hip hop |  International and national GUESTS and SPECIAL ACTS | 2nd Set OPEN MIC JAM with THE SWAG | AFTERSHOW PARTY  with renown DJs *
Some of our MUSICAL GUESTS in the past: Erykah Badu, Dead Prez, Bilal, Robert Glasper, Dub FX, Jeru The Damaja, Boot Camp Clik & Sean Price, Kool Savas, Marteria, Culcha Candela, Chefket, Amewu, John Forté (The Fugees), Das EFX, Matador and many more.
See here a recap of our 7-years SWAG JAM anniversary party:
Find here an early portrait (2013) about our SWAG JAM:
TIME: Every tuesday 9 pm till open end!             Facebook: CLICK HERE
ENTRY: 8 Euro, 5 Euro before 10 pm
HOMEBASE: BADEHAUS Berlin | Revaler Str. 99 | RAW | Berlin F'Hain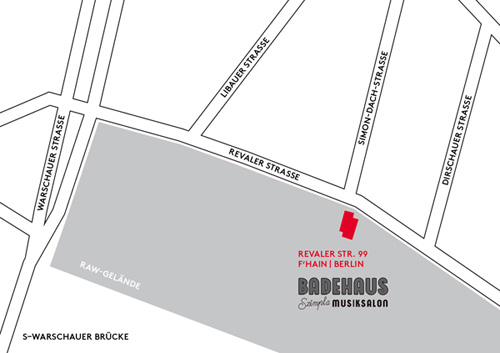 We invite you all, music lovers, musicians, guests and supporters to come and join us!
BIG THX TO BADEHAUS BERLIN:

And 'DIEM' FOR SUPPORTING US:

DIEM (does it even matter) A Clothing brand designed in Brooklyn New York representing the struggle and triumph and struggle of life in Brooklyn, New York and the fast and exciting Miami, Florida Night life.